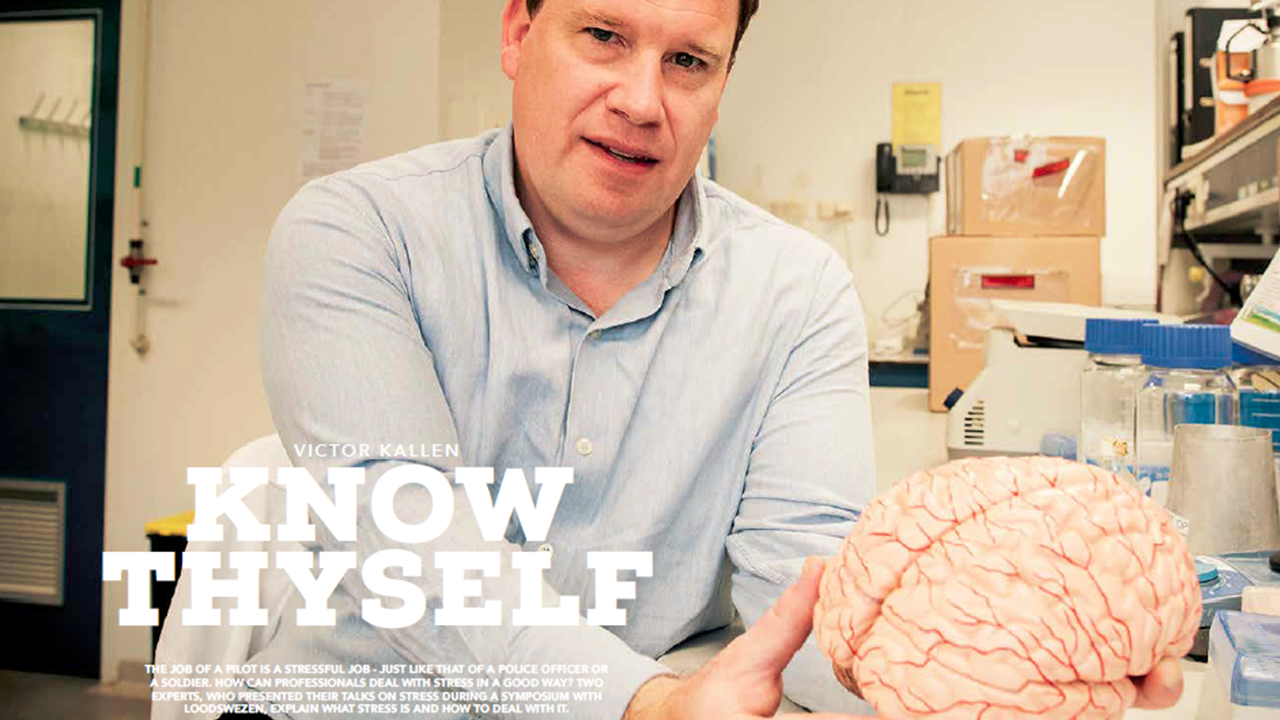 At AD Navigation we say that the Pilot is given "ease of mind". We all know that the services given from Pilots are crucial. They are simply too important to ignore as an easy task.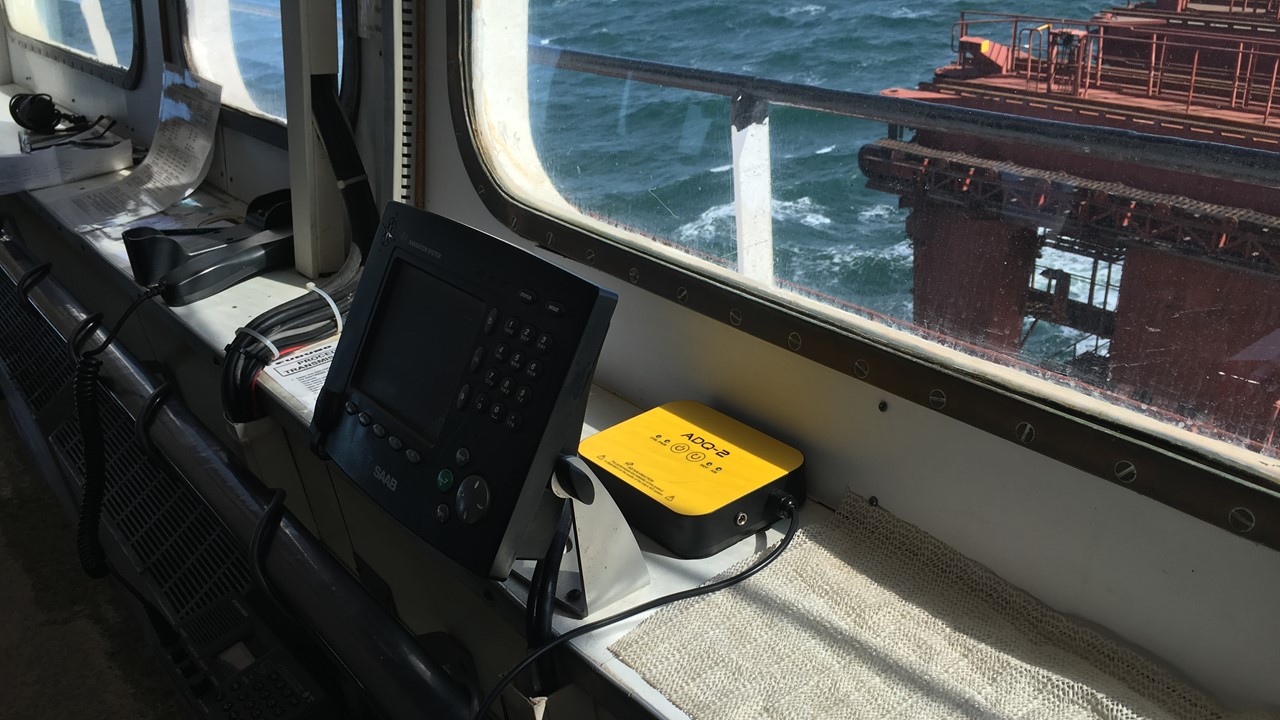 18.03.10 - The answer to this question is a clear NO. Many pilots do not realize this simple fact. I will by this throw some light on a matter I thought was common knowledge among most pilots: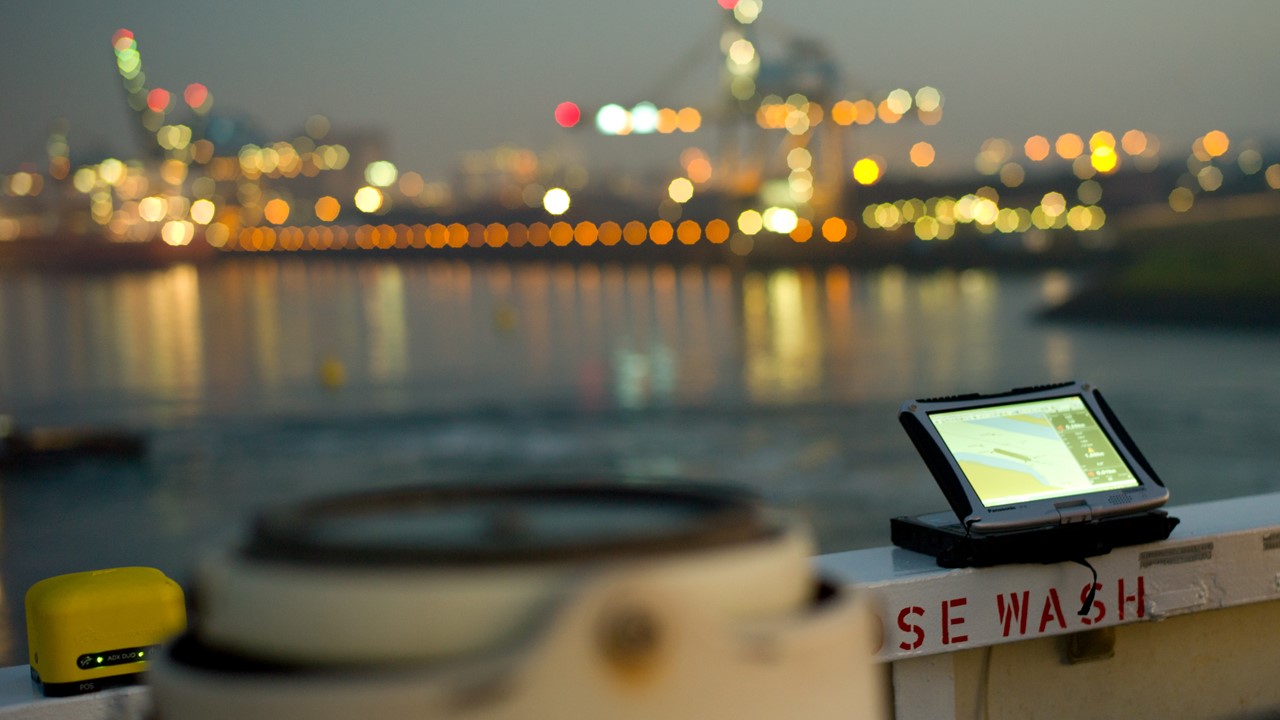 18.01.22 - AD Navigation of Norway is one of very few manufacturers of state-of-the-art PPUs. This article aims to highlight what a PPU is.